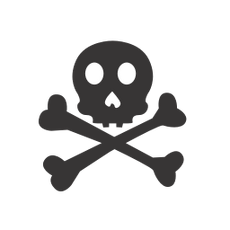 Return Home
Overview
Edit
There are a variety of enemy types in the world of Salt. While some are easily defeated with nothing but a club, others will challenge even veteran players of the game. Compiled below is a list of enemies and some of their potential drops. Enemies can be divided into five groups:
Pirates are the number 1 enemy in Salt. Some of them are even considered bosses, like the Pirates Captains Bosses and the Pirate Kings.
The jungle islands contains some of the thoughest enemies in Salt. Only an advanced player could face those.
The cultists are fanatics devoted to an obscure entity.
The world of Salt is not filled only by peaceful creatures. Some of them will try to eat you.
An ancient civilisation left behind some guardians to protect their ruins.
Home